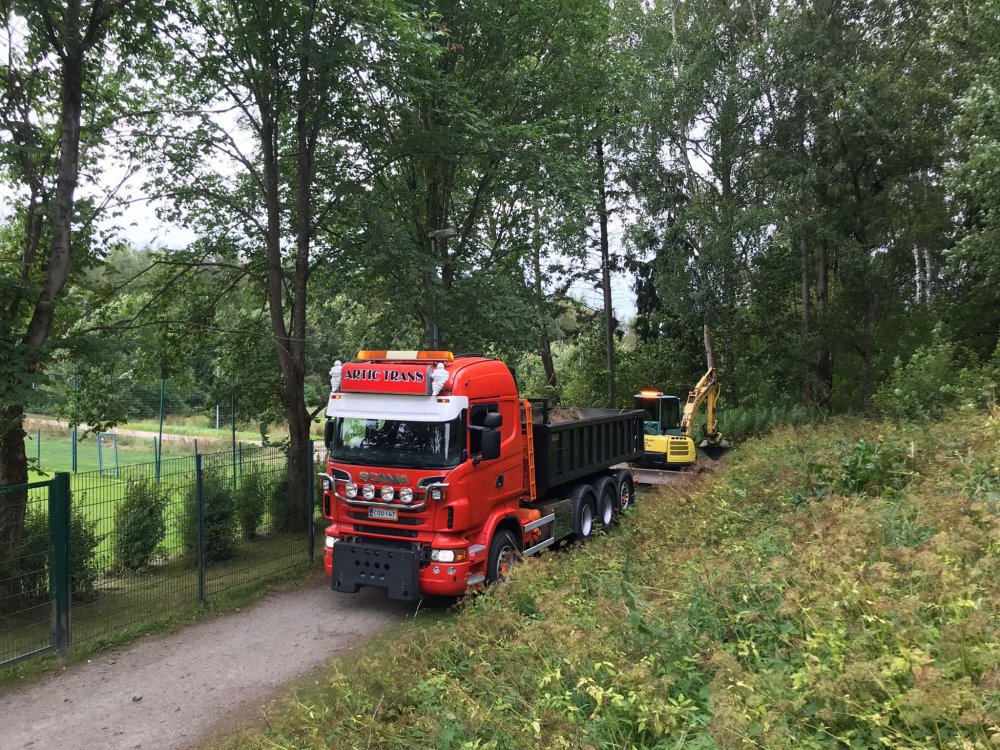 Soil Transport from the Capital Region to Southern Finland
Do you need soil for your property, for garden construction, pathways, parking lots, or other yard areas?
We can supply you with gravel, chippings, soil, sand, and whatever else you may need. We also remove excavation materials and transport backfill soil.
Our fleet includes
3-axle cable car
Truck tractor
7-axle cassette combination
9-axle cassette combination
We carry out soil transport in Lohja, Helsinki, elsewhere in the Capital Region, and throughout Southern Finland. Please contact us and tell us about your project, we will gladly make you an offer!
Contact Us ›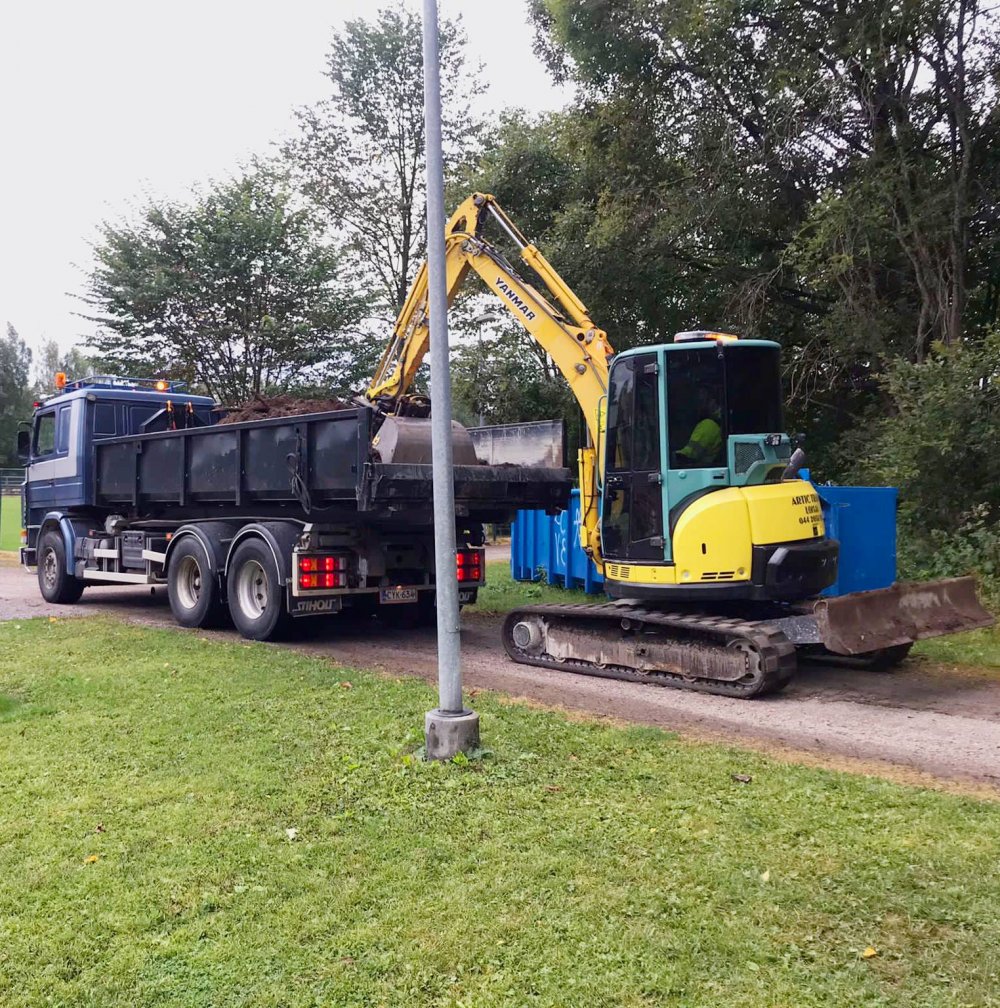 Transportation That Arrives as It Should
When you order soil transport from us, we carefully prepare the delivery so that you get exactly the materials you need, in the right quantity and at the right time – just as we have agreed together. With us, your project won't have to wait for progress.
We want to be the partner everyone can trust for earth construction services.
Ask for a quote ›