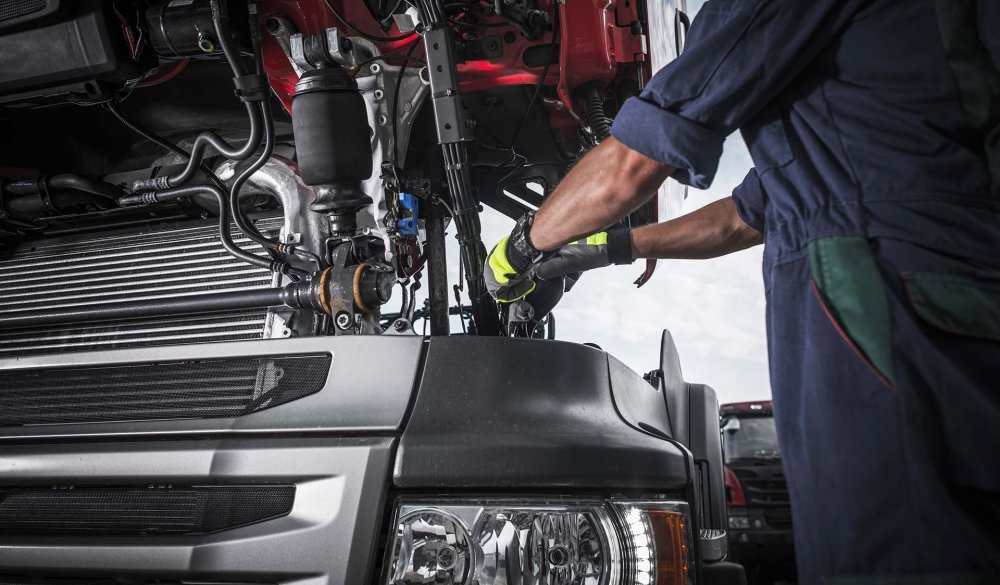 Heavy Machinery Maintenance from the Capital Region to Southern Finland
You can turn to us when your truck, other transportation equipment, construction or forestry machinery requires maintenance. The brand of your machine doesn't matter; we can service all brands.
Remember to order maintenance at regular intervals so that machines don't suddenly stop working and your work site isn't left incomplete. Timely maintenance not only keeps your fleet running but also keeps it operational as long as possible.
Whether you're a business owner or an individual, contact us, and we'll get your equipment in shape to ensure smooth, safe operations for your projects! We perform heavy machinery maintenance in the Lohja, Helsinki, and the wider capital region area, as well as in Southern Finland.
Ask for maintenance ›