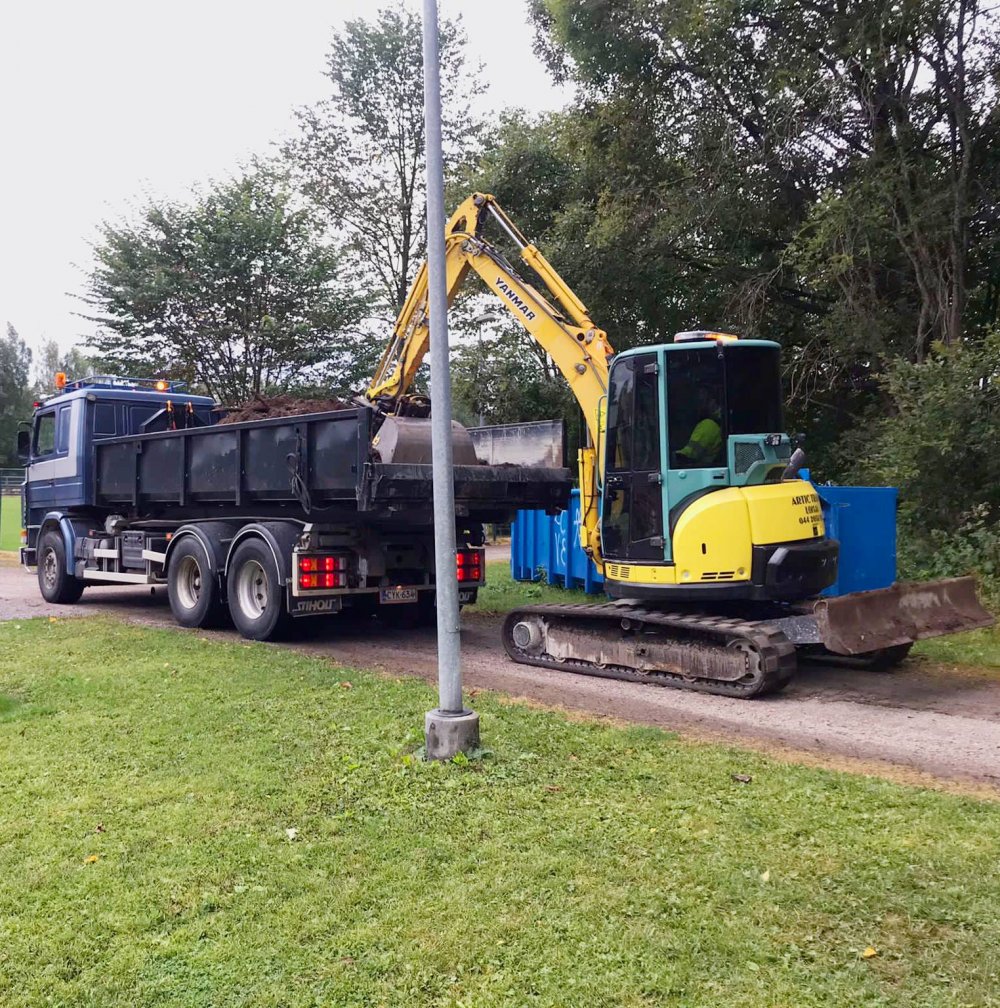 Reliable Transport Services in Southern Finland and the Capital Region
Artic Trans Oy, established in 2014, is an earth material and transport company. We carry out diverse services always according to our customers' needs without forgetting quality and cost-effective workmanship. You can certainly trust our work. Our operating area is the whole of Southern Finland and the Capital Region, but if necessary, we can also agree on contracts elsewhere in Finland.
If your work machine or truck requires repair, you can also turn to us because in addition to transport services, we offer professional maintenance for work machines and trucks. We offer our services to both companies and private customers.
Contact us when you need quality and reliable workmanship for your projects.
Contact Us ›